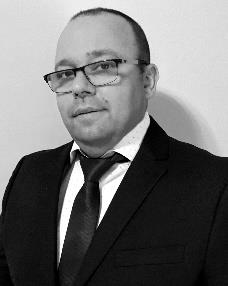 Igor Keselman, MBA, GPC.D
President & CEO
Entrepreneurial senior executive with 20+ year track record of leading business, operations, and medical technology
Brings a wealth of experience as a Certified Corporate Governance professional and a Member of the Boards of Directors in medical technology and other technological
companies.

Alex Dolgonos
Chief Strategy Officer
Over 30 years of experience in technology
and business
Founder of UBS Inc, Unique Medical
Solutions, UROCAM, DOL Technologies
Hands on experience in managing both
private and public corporations. Authored
over 40 patents in technology field.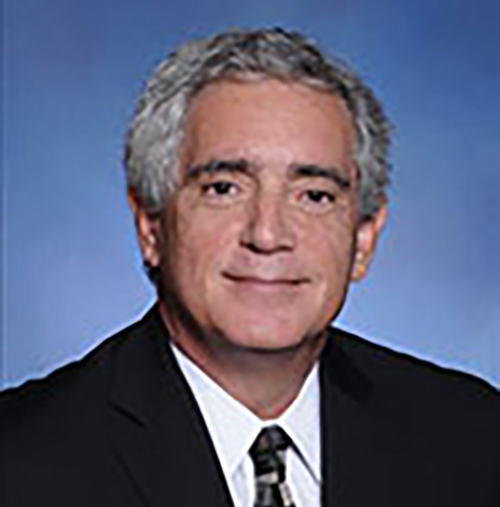 Gary Onik, M.D.
Chief Medical Officer and YourVaccx™ Inventor
Gary M. Onik, MD, while still in radiology residency training in 1982, at the University of California – San Francisco, described a brand new cancer treatment concept – a radiological procedure based on the possibility of image guided thermal tumor ablation (destruction). His new procedure demonstrated a brand new approach and novel techniques for destroying a tumor through freezing or heating and then leaving it in place to be removed by the body rather than by surgery. This was the very first demonstration of its kind and with it Dr. Onik literally created an entirely new field of medicine around the concept of minimally invasive cancer tumor destruction and removal by normal bodily processes, rather than through surgical removal. In 1982, using cryosurgical ablation under ultrasound guidance, he developed the first new potentially curative treatment for unresectable liver cancer patients. This work spawned the development of image-guided radio-frequency (RF) ablation of liver tumors, and subsequently the field of what is now a 4th branch of cancer treatment, called "Interventional Oncology". At the same time as his work on hepatic cancer ablation, Dr Onik. developed the instrumentation and techniques that allowed for the cryosurgical ablation of prostate cancer, which is now an accepted alternative to radiation and radical prostatectomy and the preferred treatment for patients with radiation-recurrent prostate cancer . His concept of "focal therapy" for prostate cancer, treating only the prostate tumor rather than the whole gland, similar to a breast lumpectomy, is now a major research and treatment initiative in all of the major prostate cancer centers in the world. The 3D Prostate Mapping Biopsy, which he has pioneered, maps the exact location of the cancer in the prostate gland allowing safer and more efficacious treatment. (See video). His most recent development of "Irreversible Electroporation" (IRE), embodied in the "NanoKnife", is the first of its kind "non-thermal" tumor ablation modality, which is now being used to successfully treat inoperable pancreatic carcinoma. One recently published study indicated it can double overall survival time. This modality also promises effective treatment for other inoperable tumors including those of the head and neck and the brain. After years of development and refinement leading to approval of the device, Dr. Onik is the physician with the most experience in the world using the NanoKnife, and is able to bring that experience along with the great breadth of his practice in tumor ablation to the treatment of recurrent prostate cancer. The concepts and techniques he developed have had a major impact on the treatment of cancer patients throughout the world and his work has been recognized by awards given to him by major societies in both medicine and engineering. In addition to his medical practice, Dr. Onik is an Adjunct Professor of Mechanical Engineering at Carnegie Mellon University, working closely with his colleagues to develop the next generation of cancer fighting technologies. His latest work, using immunotherapy to treat metastatic cancer, offers hope those patients with literally no other options.

Dr. David Bostwick, M.D., MBA
Chief Scientific Officer and YourVaccx™ Coinventor
Entrepreneurial and experienced biotechnology physician/CEO Previously a Professor of Pathology and Urology at Mayo Clinic (Rochester, MN), Founder of Bostwick Laboratories, Inc.