Scientific Advisory Board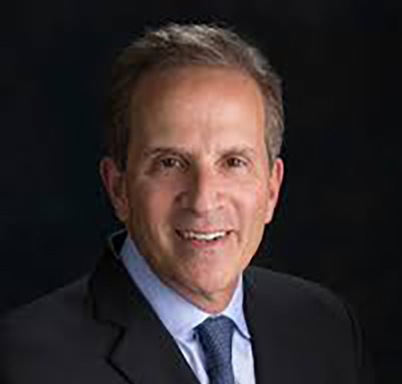 Neal D. Shore, M.D. is currently the Director and CPI at Carolina Urologic Research Center and practices with Atlantic Urology Clinics in Myrtle Beach, South Carolina.  Dr. Shore is a Certified Physician Investigator (CPI) who has numerous publications in peer-reviewed journals and has lectured extensively on the treatment of prostate cancer and prostate enlargement. He has conducted more than 300 clinical trials, focused primarily on genitourinary (GU) oncology.
Dr. Shore serves on several industry boards as well as academic and advocacy networks, including the Society of Urologic Oncology, the Bladder Cancer Advocacy Network and World Journal of Urology. A graduate of Duke University, and Duke University Medical School, Dr. Shore completed a six-month clinical research fellowship in Pretoria, South Africa, and then completed his general surgery/urology training at New York Hospital Cornell Medical Center and Memorial Sloan-Kettering Cancer Center in New York City.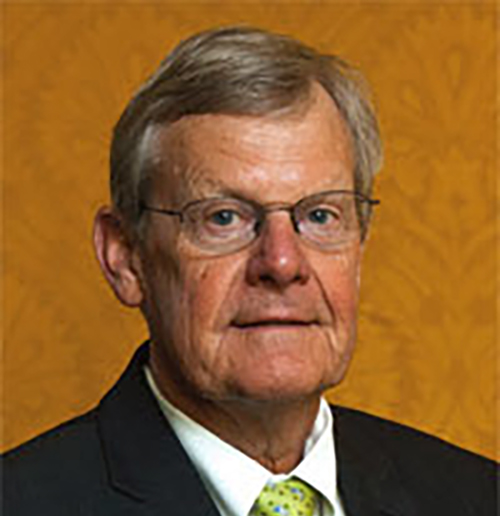 David Crawford, M.D.
Advisor
E. David Crawford, M.D. is currently the distinguished Professor of Surgery, Urology, and Radiation Oncology, and head of the Section of Urologic Oncology at the University of Colorado Anschutz Medical Campus. 
Dr. Crawford is an internationally renowned urologist and an expert in benign prostate hypertrophy, urologic cancers, and in particular, prostate cancer. He is the recipient of more than 95 research grants in the diagnosis and treatment of prostate cancer, metastatic prostate cancer, hormone refractory prostate cancer, benign prostatic hyperplasia (BPH), advanced bladder cancer, and other areas of urological infections and malignancies.
Dr. Crawford has authored more than 600 scientific articles, as well as textbook and book chapters and is an editorial reviewer or consultant for many publications, including Urology, Journal of Urology, and the Journal of Clinical Oncology. He is the Founder and Chairman of the Prostate Conditions Education Council, which is responsible for raising awareness and screening of millions of men for prostate health issues.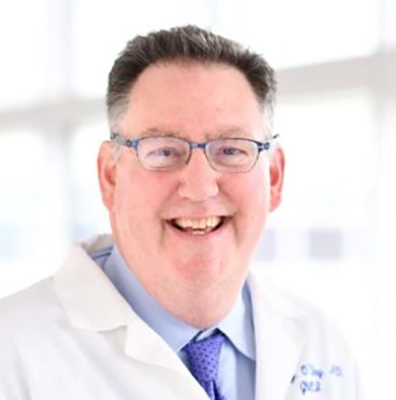 Steven O'Day, M.D.
Advisor
Steven J. O'Day, M.D. is the Executive Director of John Wayne Cancer Institute and Cancer Clinic at Providence Saint John's Health Center, Director of Providence Los Angeles Regional Research, and a Professor of Medical Oncology. A board-certified medical oncologist, he is recognized as one of the world's preeminent melanoma specialists and a leader of immune-based therapies across many cancer types. 
Dr. O'Day has been at the forefront of new drug development and immunotherapies for cancers over the last two decades and has been a principal investigator for more than 100 clinical trials. He played a leadership role in the development of the breakthrough immune checkpoint inhibitor ipilimumab as well as the anti- PD1 antibodies pembrolizumab and nivolumab. 
Dr. O'Day completed his medical training was at Johns Hopkins in Baltimore and the Dana Farber Cancer Institute in Boston.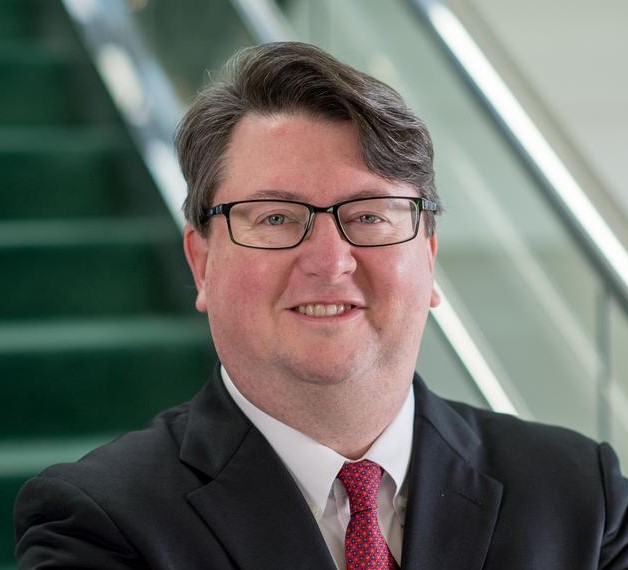 George Prendergast, Ph.D.
Advisor
Dr. Prendergast is the President and CEO of the Lankenau Institute for Medical Research (LIMR) and led the discovery and development of indoleamine 2,3 dioxygenase-1 (IDO1) inhibitors as anti-cancer agents. He was Editor-in-Chief of Cancer Research, a peer-reviewed and highly cited scientific journal published by the American Association for Cancer Research (AACR) from 2010-2017. He is a graduate of the University of Pennsylvania, where as a Benjamin Franklin Scholar he earned a bachelor's degree magna cum laude with distinction in Biochemistry. He received his master's degree in Molecular Biophysics and Biochemistry from Yale University and his doctorate in Molecular Biology from Princeton University. After obtaining advanced training as an American Cancer Society postdoctoral fellow at the Howard Hughes Medical Institute at NYU Medical Center, he joined the Department of Cancer Research at Merck Research Laboratories. In 1993, Dr. Prendergast was appointed assistant professor and later associate professor at The Wistar Institute in Philadelphia, where he was designated a Pew Scholar in the Biomedical Sciences. Subsequently, he became the senior director of the Cancer Research Group at the DuPont Pharmaceutical Company. In 2002, he moved his research efforts at Wistar and DuPont to LIMR. He brings a wealth of experience in basic and clinical oncology research, preclinical drug discovery and development.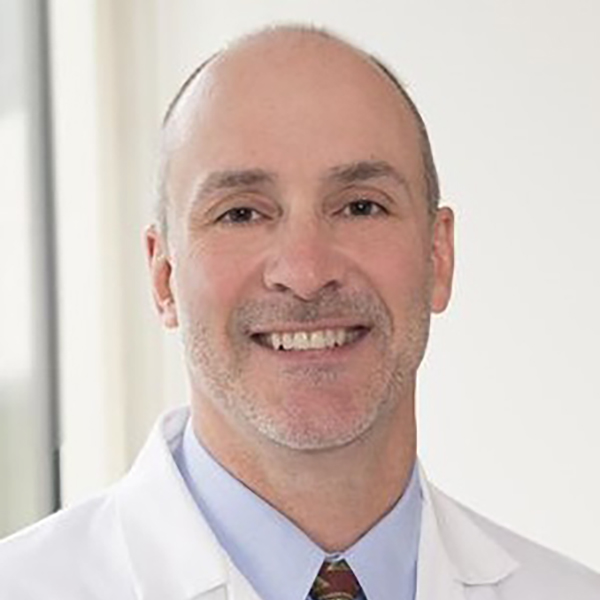 Timothy Murphy, M.D.
Advisor
Timothy P. Murphy, M.D. has spent the past 25 years as a clinician and clinical researcher in the field of interventional radiology. He was most recently an interventional radiologist at Rhode Island Hospital and a Full Professor, Research Track, in the department of Diagnostic Imaging at Alpert School of Medicine at Brown University. He was the 2011 President of Society of Interventional Radiology and served on the Executive Council for nine years. Dr. Murphy founded the Vascular Disease Research Center at Rhode Island Hospital, which conducts a range of clinical, pre-clinical, and epidemiologic studies of cardiovascular disease. He has conducted numerous clinical trials, including principal investigator of NIH funded Claudication: Exercise Vs. Endoluminal Revascularization Study (CLEVER) study and co-principal investigator of the NIH funded CORAL (Cardiovascular Outcomes with Renal Atherosclerotic Lesions).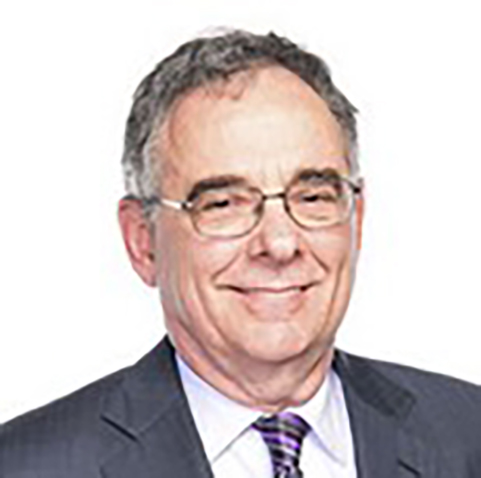 Donald L. Trump, M.D.
Advisor
Donald L. Trump, M.D. is a medical oncologist who specializes in the treatment of patients with genitourinary cancers, especially prostate and bladder cancer. Recently retired, he was the CEO and Executive Director of the Inova Schar Cancer Institute. Dr. Trump was previously President and CEO of Roswell Park Cancer Institute in Buffalo, NY where he led a clinical research program in vitamin D-based cancer prevention and treatment, and care for patients with prostate cancer and other urologic cancers. Over the span of his career, Dr. Trump has held clinical positions at The Johns Hopkins University, University of Wisconsin, Duke University, University of Pittsburgh, and State University of New York at Buffalo. He received his medical education and completed his residency and fellowship at Johns Hopkins University in Baltimore, MD.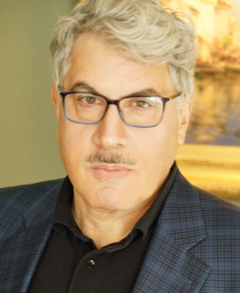 Richard Friedhoff
Patient Advocate
Richard Mark Friedhoff is a computer scientist, inventor, entrepreneur, author, and expert on innovation management, especially for inventor-founded companies.  His basic discoveries in vision science have resulted in more than 60 US patents, and numerous others in various territories around the world.  His research interests include perceptual and cognitive aspects of the graphical user interface, stereoscopic inkjet printing, digital photography, human color vision, and computer vision including object recognition, face recognition, assisted and autonomous driving, and machine learning.  Over the course of his career, he founded three companies including Tandent Vision Science, Inc., an innovator in computer vision, where from 2005 until early 2019, he was the founder, CEO, and Chief Science Officer.  He has been a longterm advisor to some of the most impactful inventors in US industrial history.